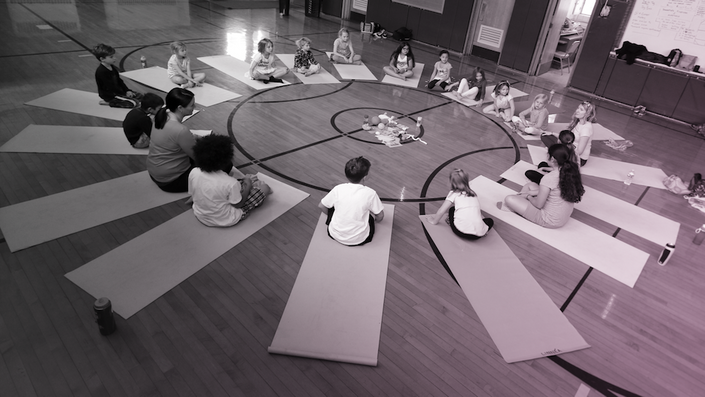 Mindful Video Curriculum
Research based mindfulness at your fingertips. Just press play!
Radiant Beginnings audio and videos target executive skills necessary for academic success and social-emotional health. Each segment guides participants through a series of exercises to increase focus, self-control, attitudes and self-awareness. By focusing on breath, body and mind, our program creates an environment where both child and adult feel relaxed and ready to take on the challenges of the day. This provides a foundation for better adjustment, academic performance and self-regulation.

*An effective & holistic way to build a tool kit for stress management for ages 5+.

*Videos have been effectively used by teachers, parents and therapists.
*A tool created for stress management, anxiety, ADD, ADHD, people who have experienced trauma, sensory processing disorder and autism.
*Can be used at any time of day. Each are therapeutically tailored to help self regulate, build social-emotional learning and reduce stress.

*All of our content is secular and appropriate for any setting.

*Designed with the child/adult in mind to be mutually beneficial.

What our happy students are saying:
"Sometimes when I've had a rough morning I watch the videos and I am ready to learn."
"I'm definitely more relaxed which helps me be kinder. I feel much lighter, I'm not as worried about stuff so I go through the school day better."
Your Instructor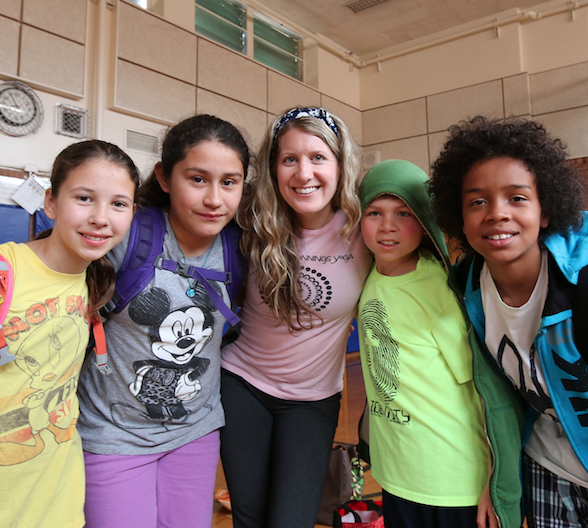 I struggled with anxiety and attention deficit disorder since I was a child. Yoga and mindfulness helped me overcome years of panic attacks and medication, so I founded Radiant Beginnings Yoga to teach students to focus naturally and manage stress in their own lives.
I have been teaching yoga and mindfulness in the school system for ten years. In that ten years I have worked with ages two through 20. I've worked with students who experienced trauma/special needs (specifically ADD, ADHD, Autism) in title one schools, private day cares and public education. I have taught up to 23 classes a week and have partnered with P.E. and classroom teachers to implement yoga into the school environment. I have collaborated with therapists, social workers, school psychologists, and researchers to create effective and therapeutic material. It is my mission to empower people from all over the world to develop a tool kit for stress management they can use throughout their lives.
Course Curriculum
Yoga Online
Available in days
days after you enroll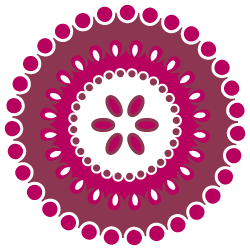 Teacher Testimonials:
"The videos have been really helpful. After taking a mindfulness training I didn't feel comfortable leading all of it, so it was really nice having someone else teach it so I could participate too."
"I love the videos I actually do them with my daughter at home. It gives you those two to three minutes a day where you are just really calm and focused which can be really hard to take the time to do."
"They see me as a human not this teacher figure, I'm learning just like they are."
"I have seen a big difference in my students. It's a really great way to start the day. I love it! To quote one of my students, 'I can't imagine starting my day without the videos,' and neither can I."
Courses Included with Purchase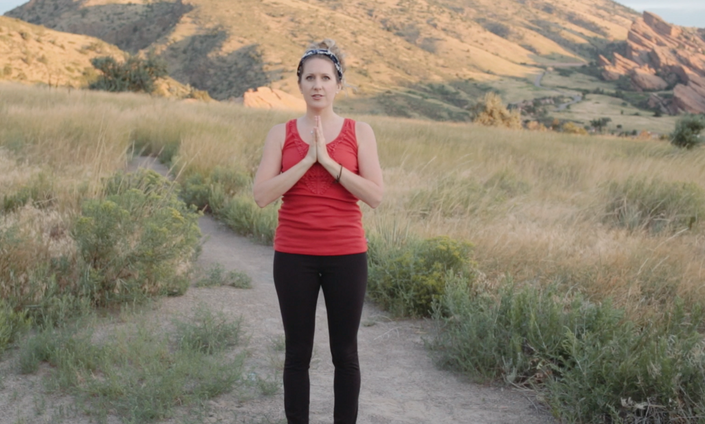 Free Trial: Mindful Basics & Guided Audio
Free Intro To Yoga & Mindfulness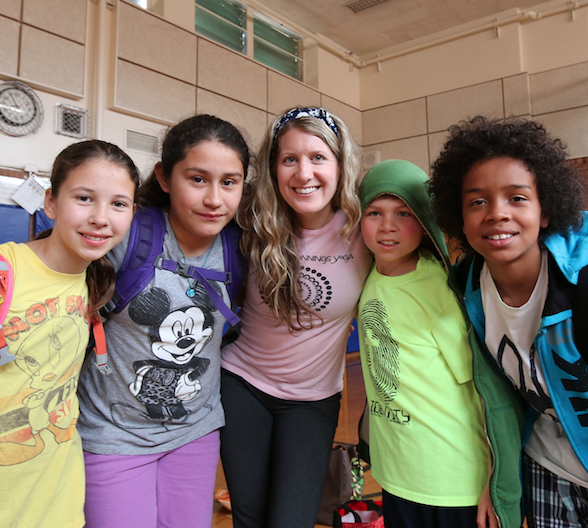 1 - Start Here: What To Expect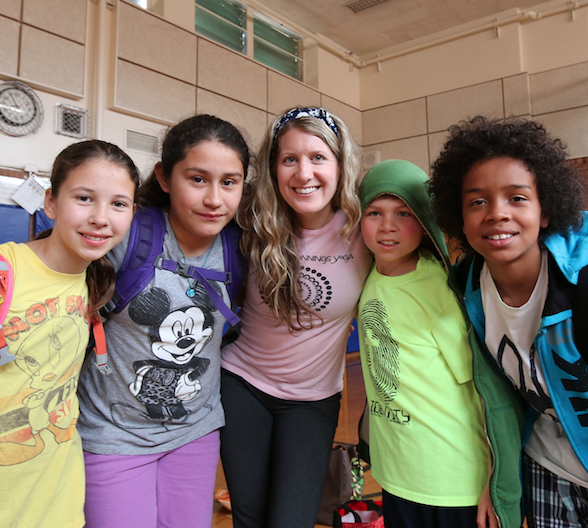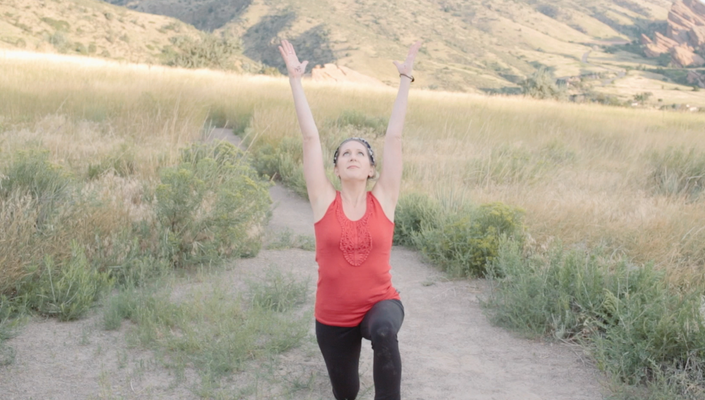 Dragon / Strength
Dragon is designed to get the body moving if you have been sitting for a while.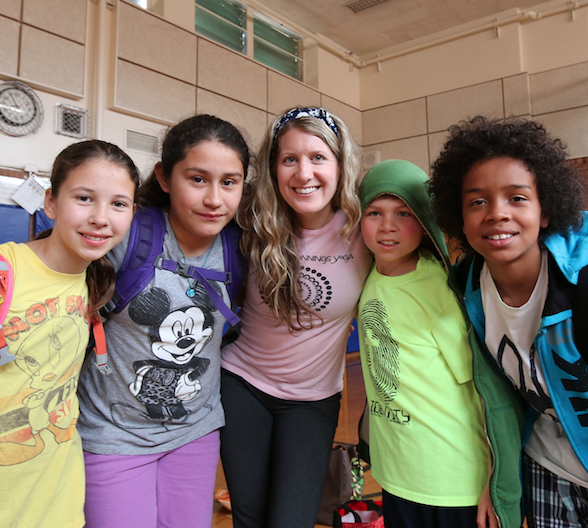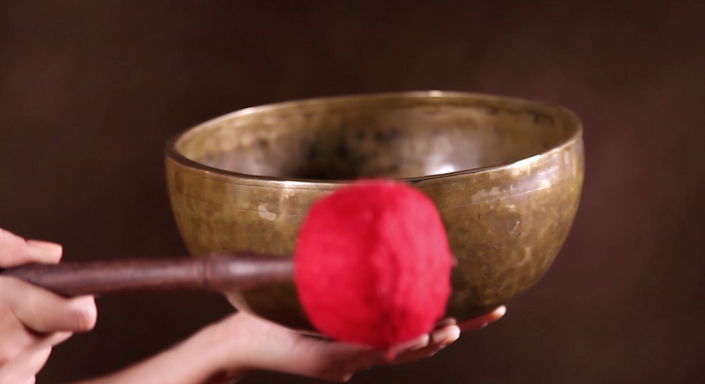 Fading Sound Audio
Letting all distractions subside, concentrate on the sound of the bell until it fades completely.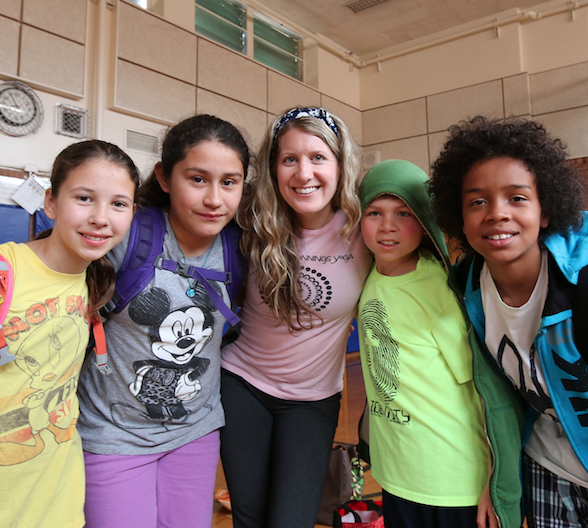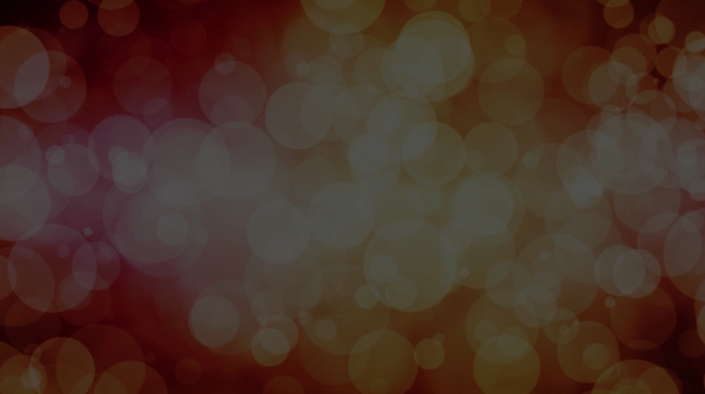 Body Lights Audio
Light up different parts of your body as you are guided through a journey designed for refocus and relaxation.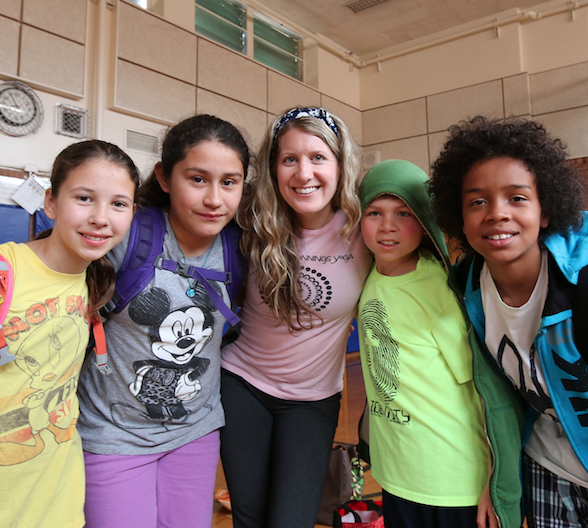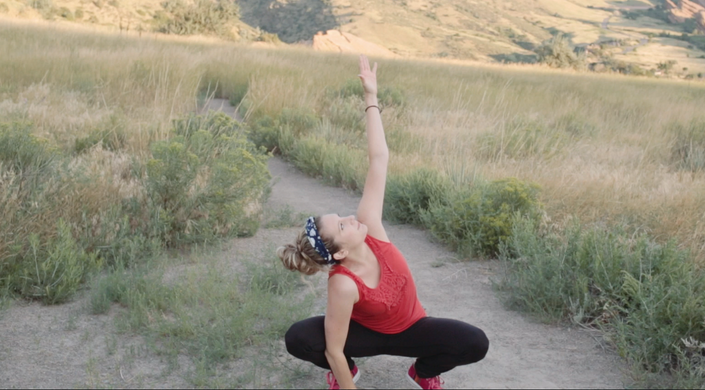 Flamingo / Focus
Flamingo is designed for focusing and is great to do before a test or if you need a brain break!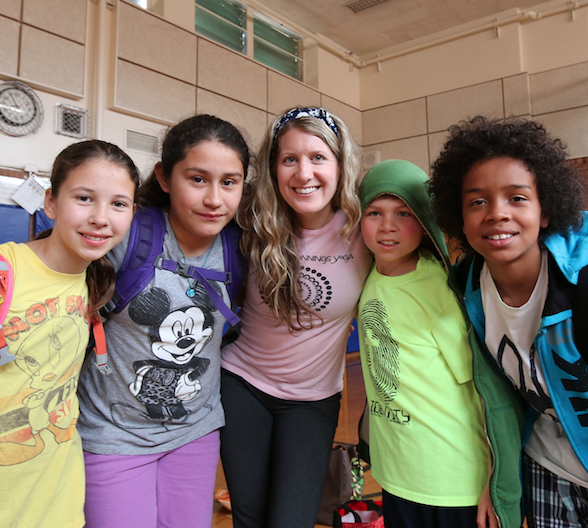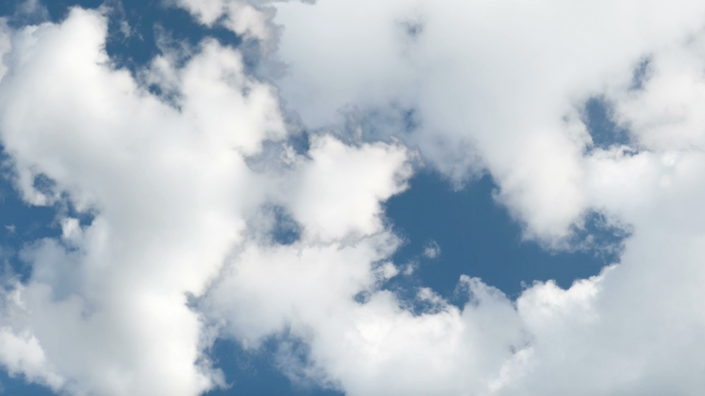 Visual Mindfulness *Clouds
Body scans, breath and imagination help destress and increase social/emotional learning.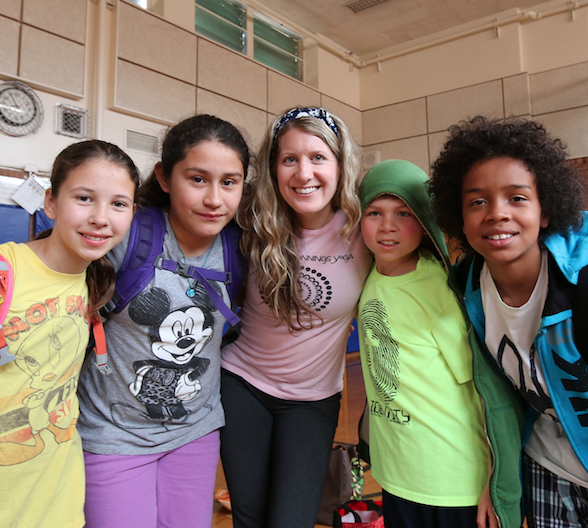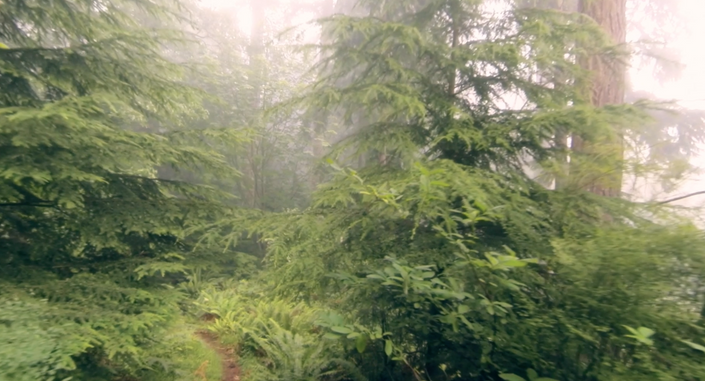 Visual Mindfulness *Forest
Body scans, breath and imagination help destress and increase social/emotional learning.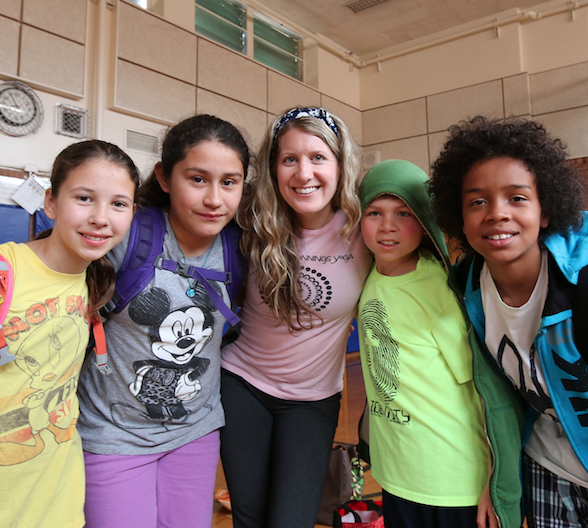 Visual Mindfulness *River
Body scans, breath and imagination help destress and increase social/emotional learning.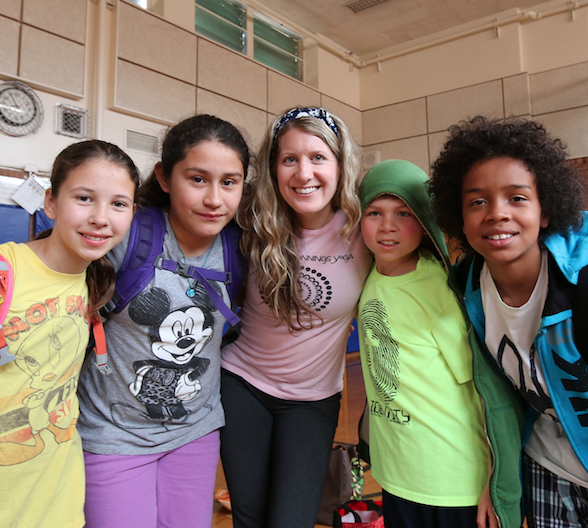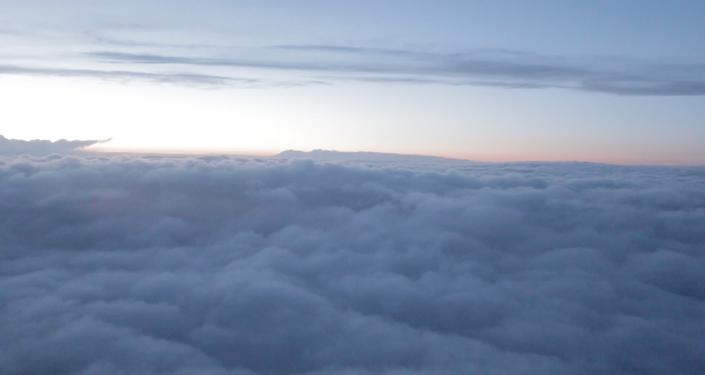 Visual Mindfulness *Flying
Body scans, breath and imagination help destress and increase social/emotional learning.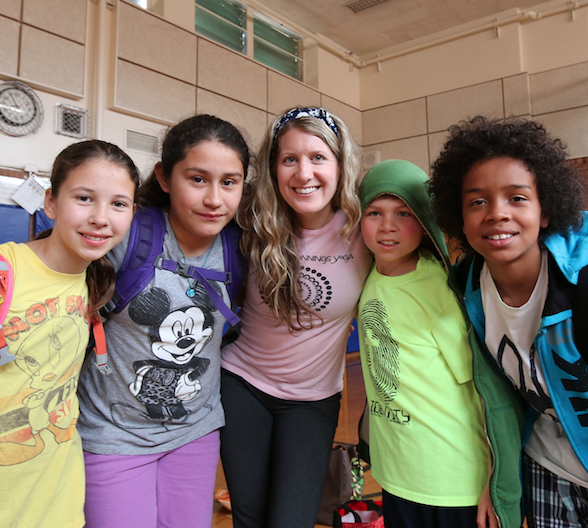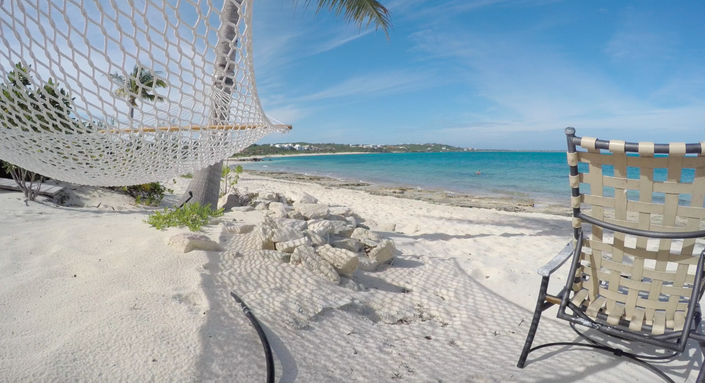 Visual Mindfulness *Beach
Body scans, breath and imagination help destress and increase social/emotional learning.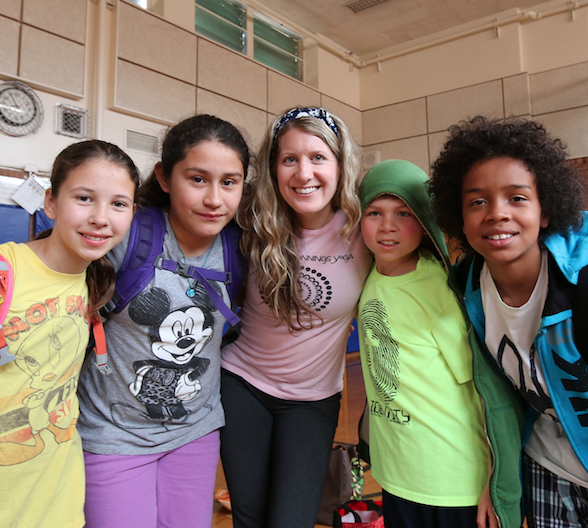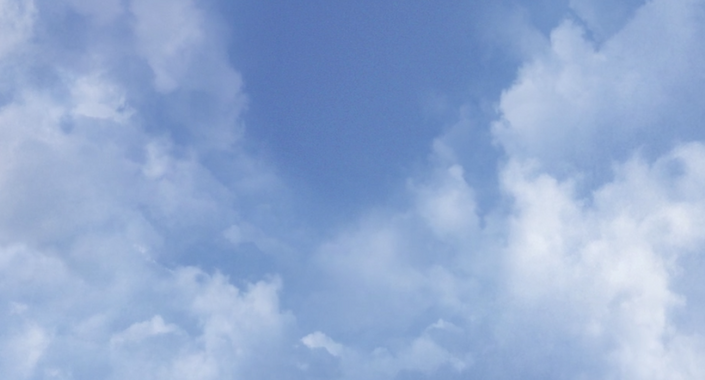 Cloud Audio
Imagine floating on a fluffy cloud high up in the sky, letting your muscles soften as you float to a place that helps you feel relaxed.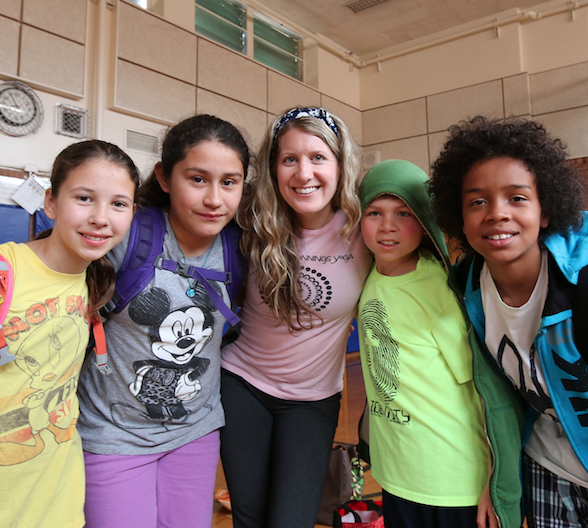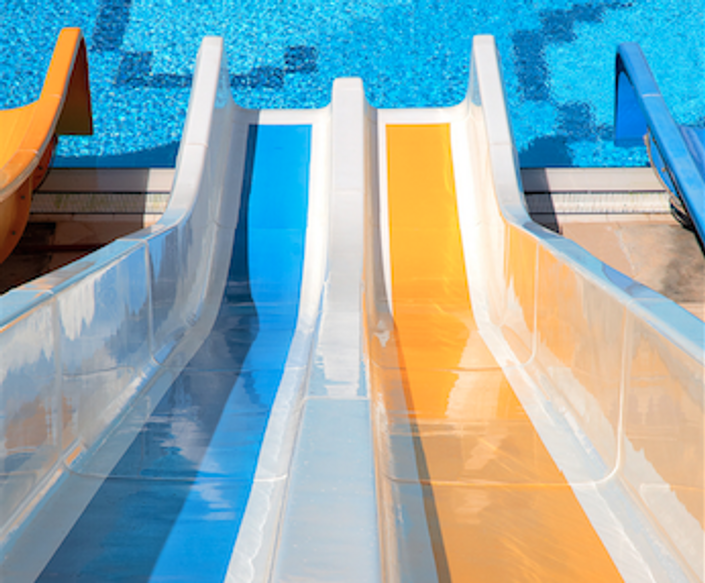 Water Slide Audio
Audio Relaxation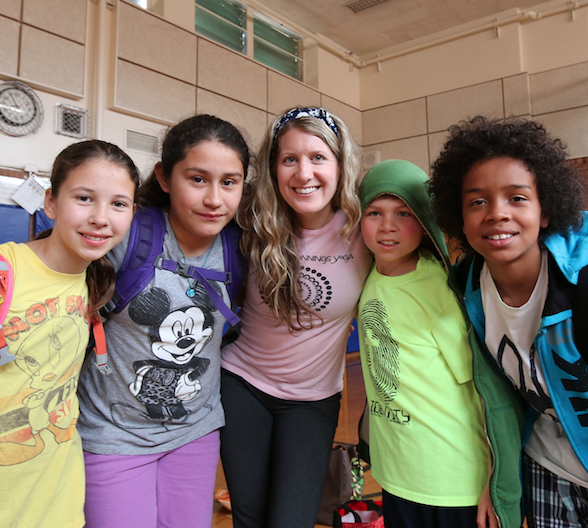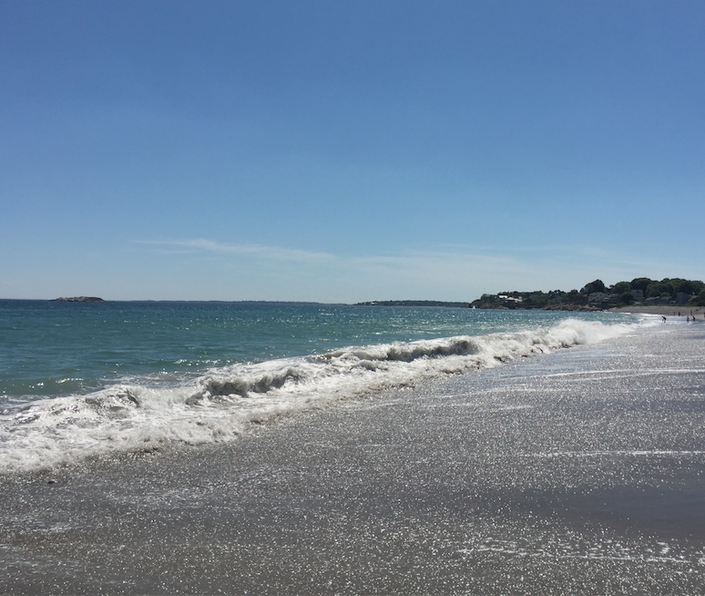 Beach Audio
Breath techniques, body scans and imagination create a peaceful and safe place to imagine an adventure at the beach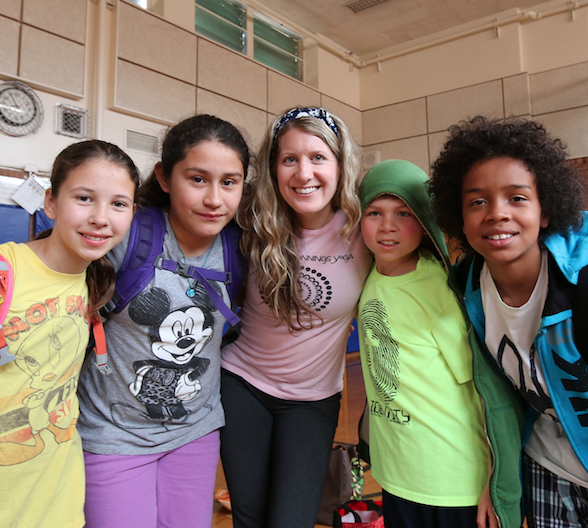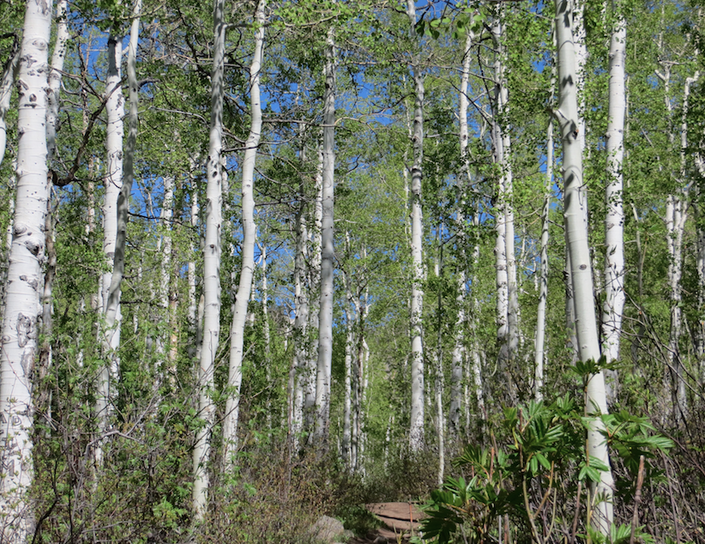 Climbing a Tree Audio
Audio Relaxation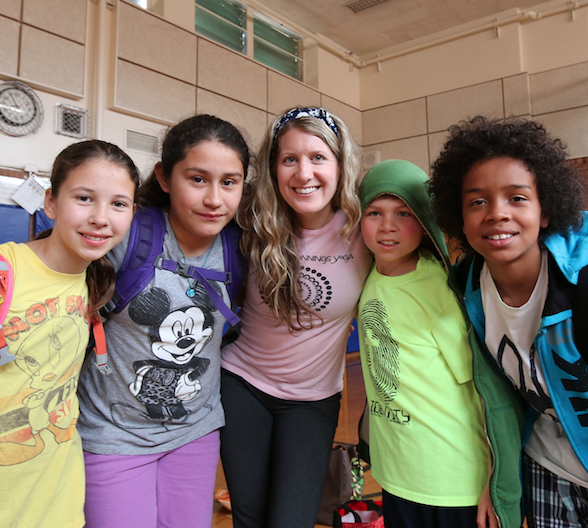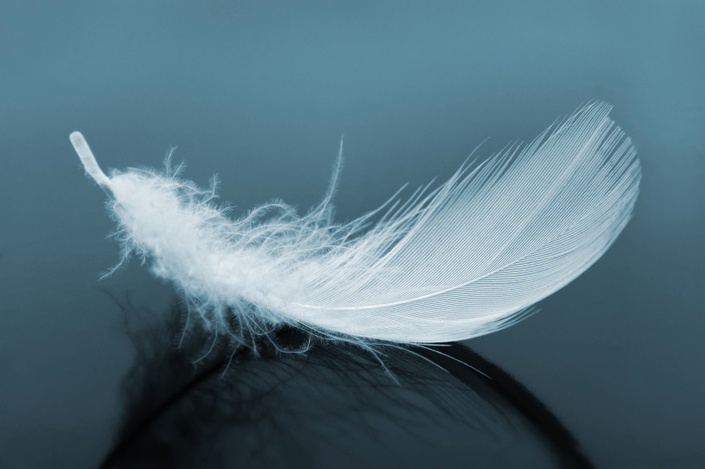 Floating on a feather Audio
Audio Relaxation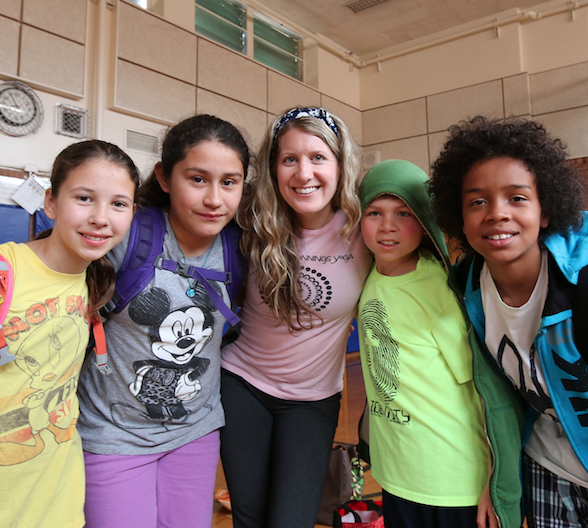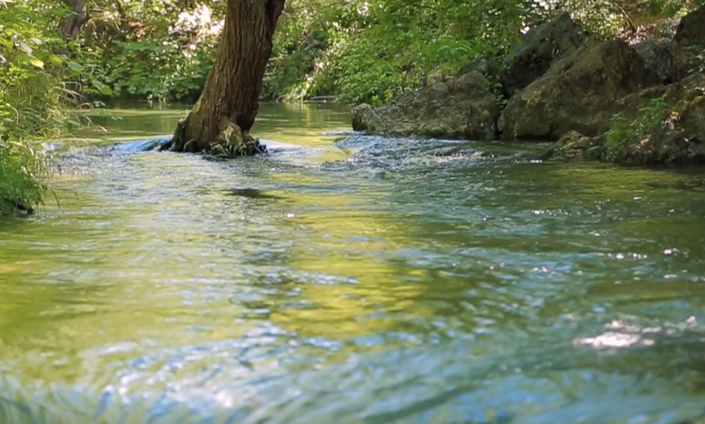 Rafting in a river Audio
Audio Relaxation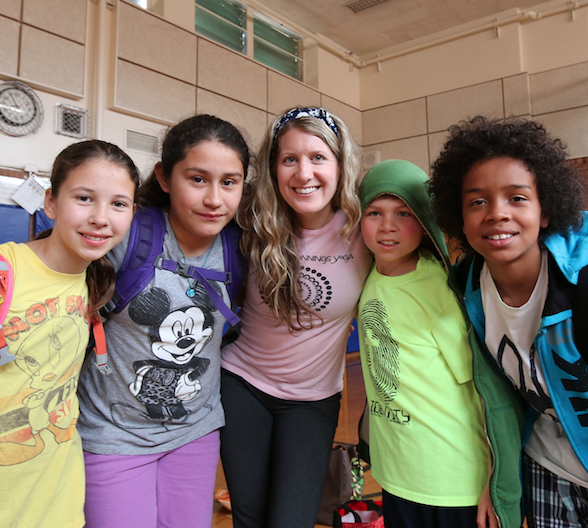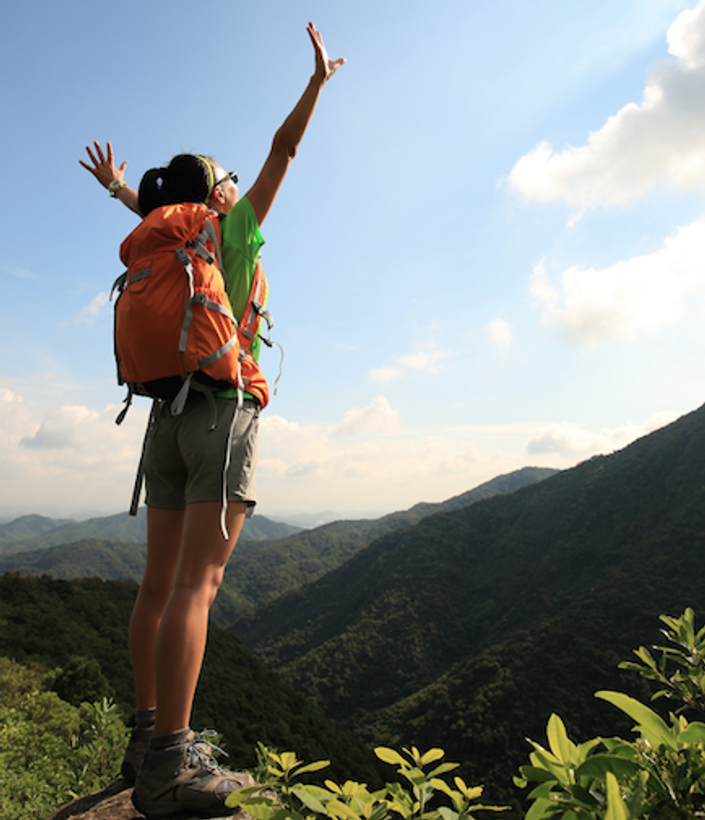 Backpack - Guided Relaxations for Anxiety Relief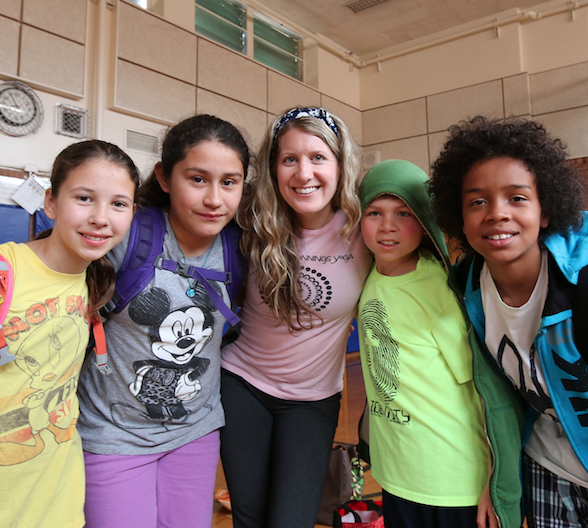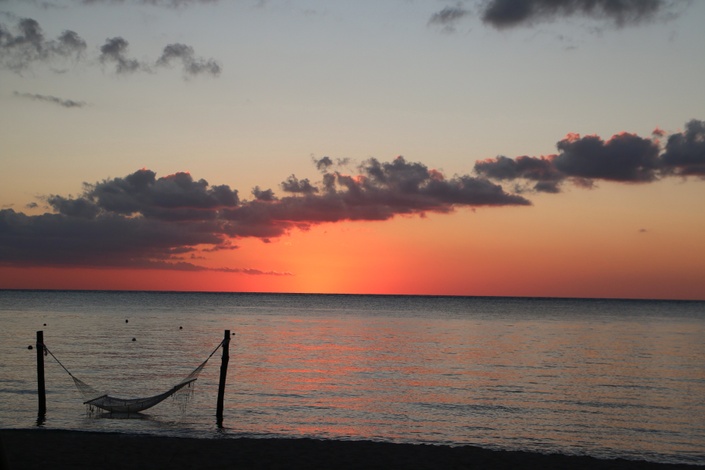 Beach - Guided Relaxations for Anxiety Relief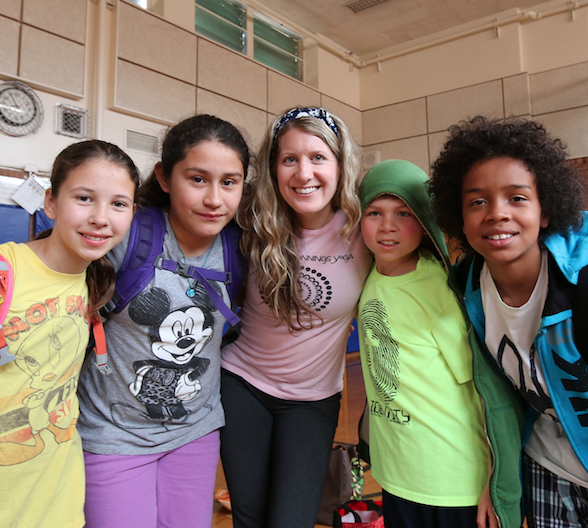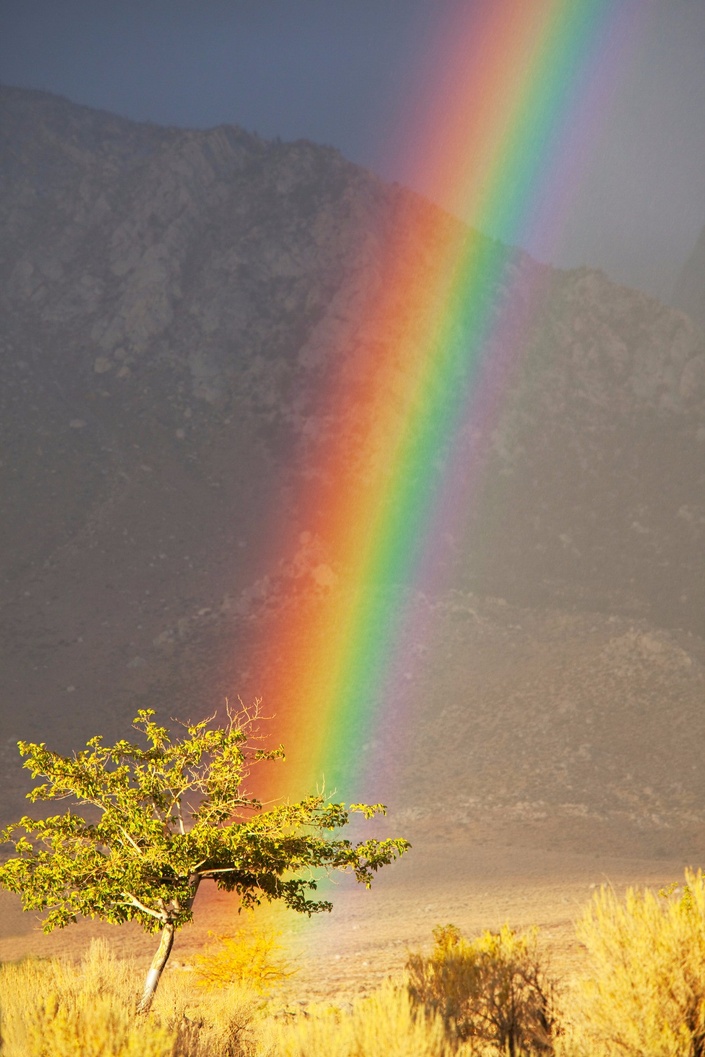 Rainbow - Guided Relaxations for Anxiety Relief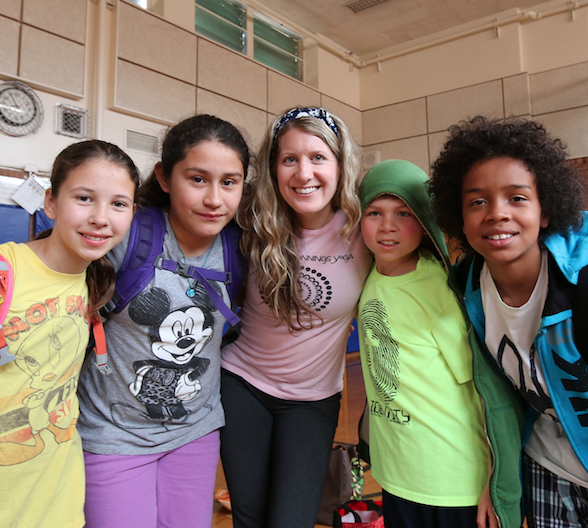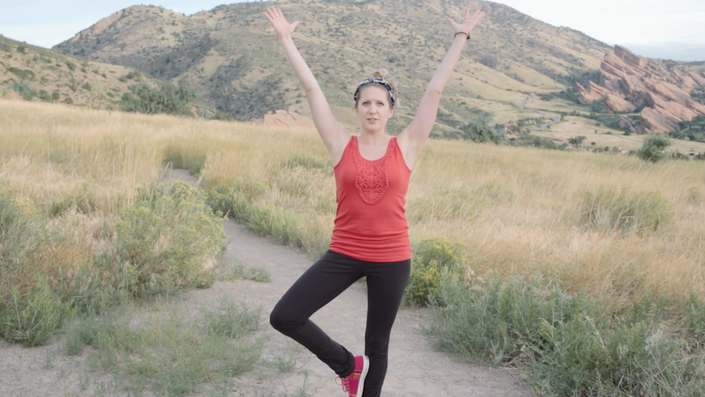 Tree / Transition
Tree is a great video to do during transitions.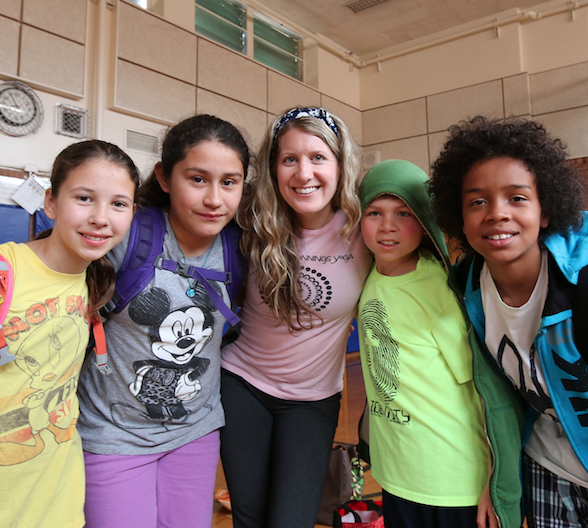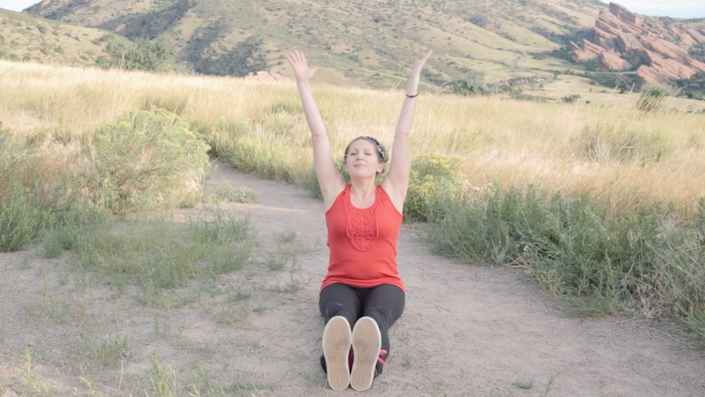 River / End Of Day
River is designed to let any stress from the day go.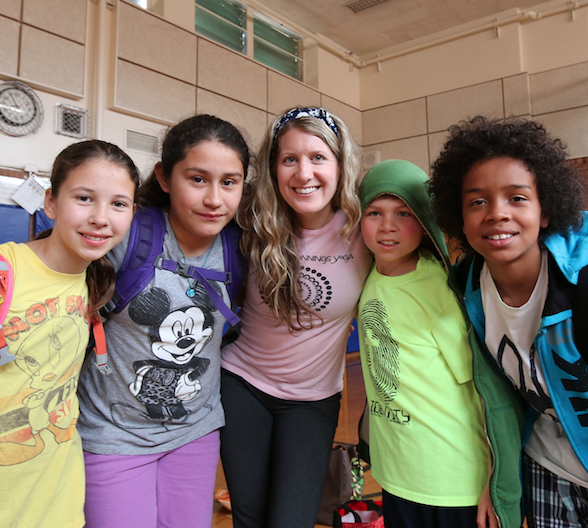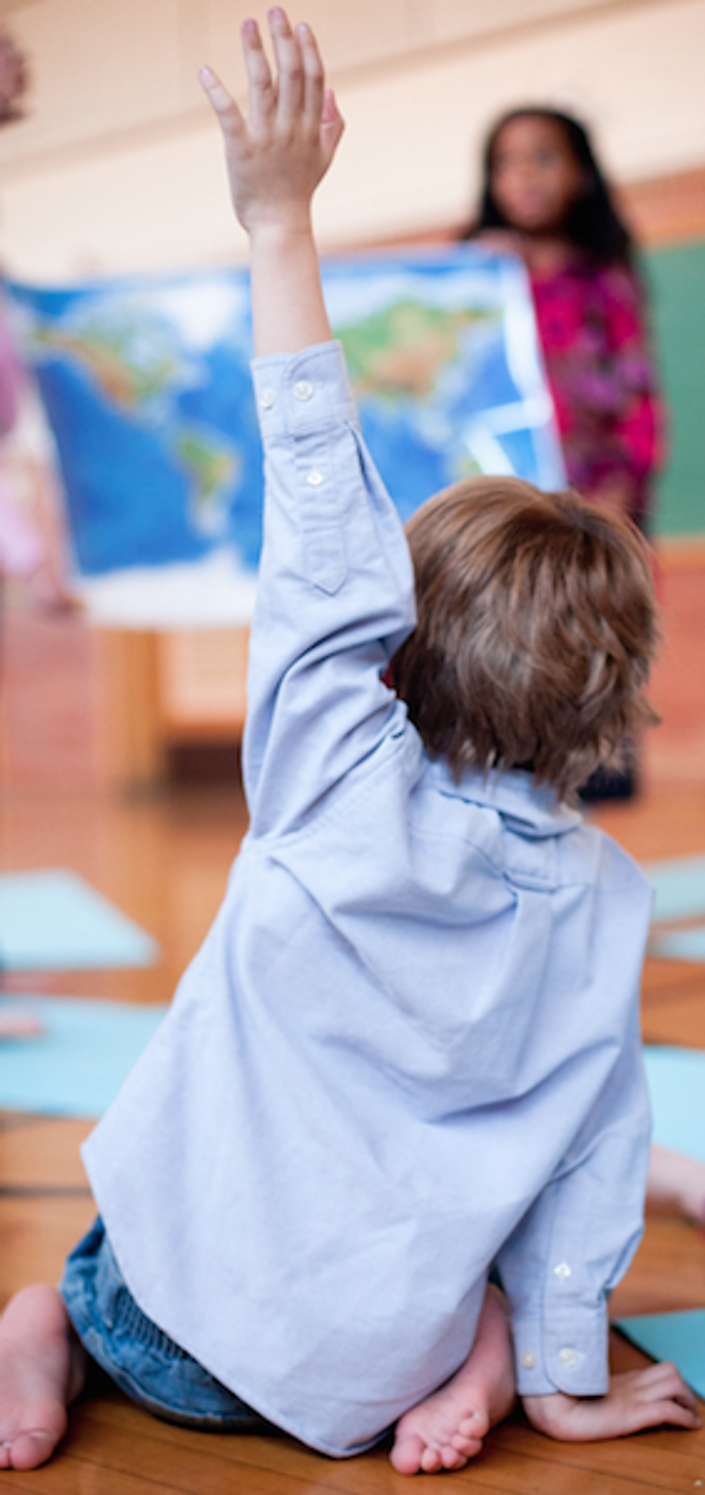 Test Prep Guided Relaxation
Body scans, breath and imagination help sooth the nervous system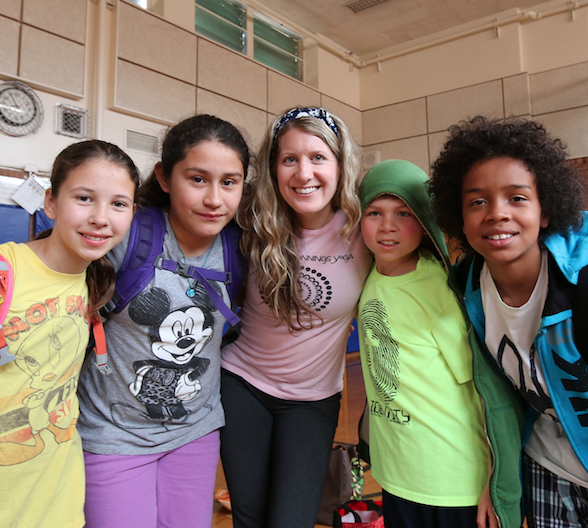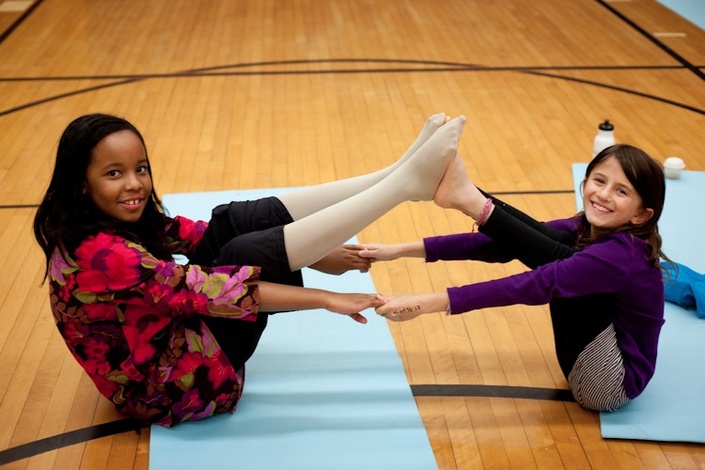 I am Peaceful Song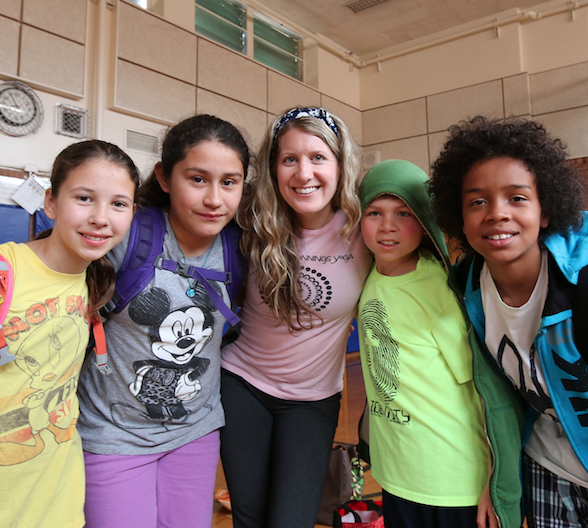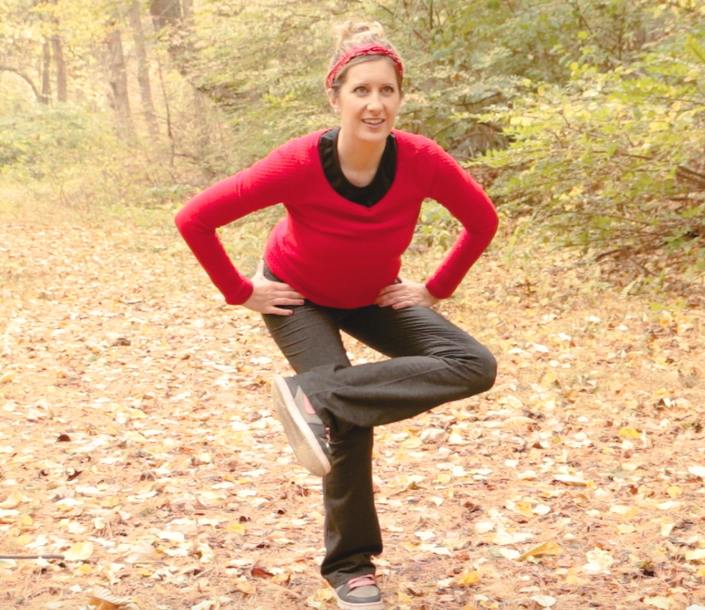 Mindful Video 6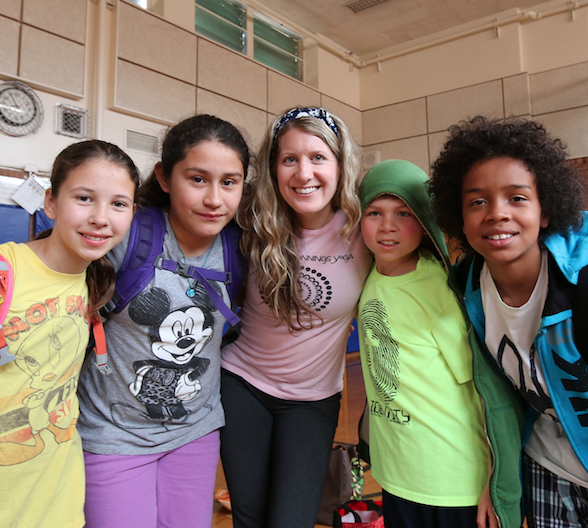 Mindful Video 7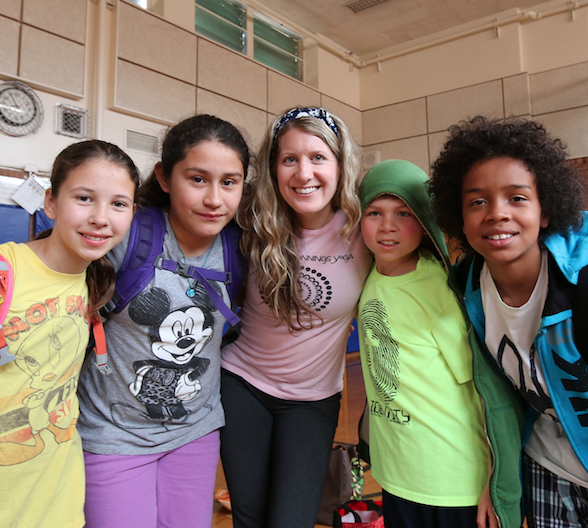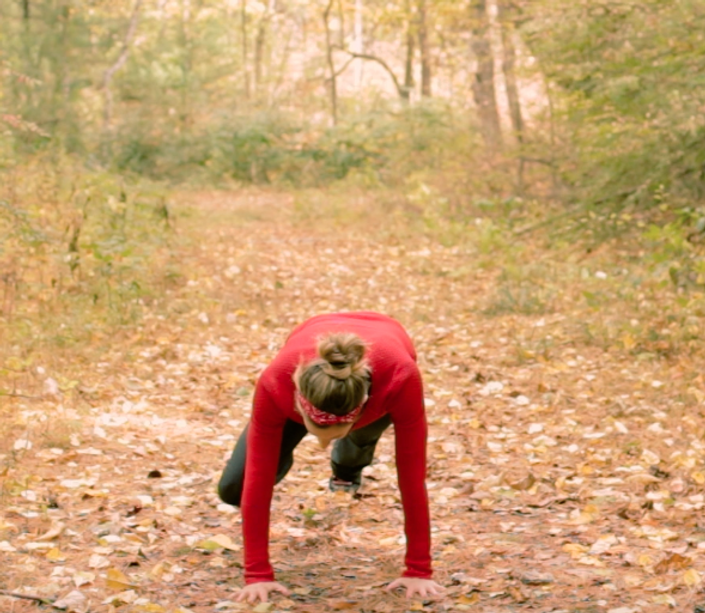 Mindful Video 8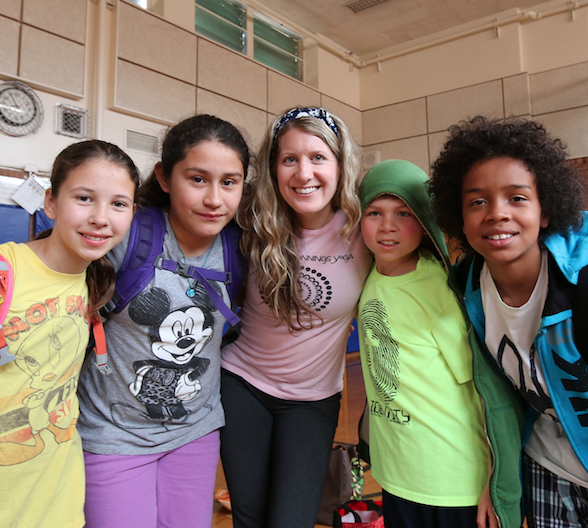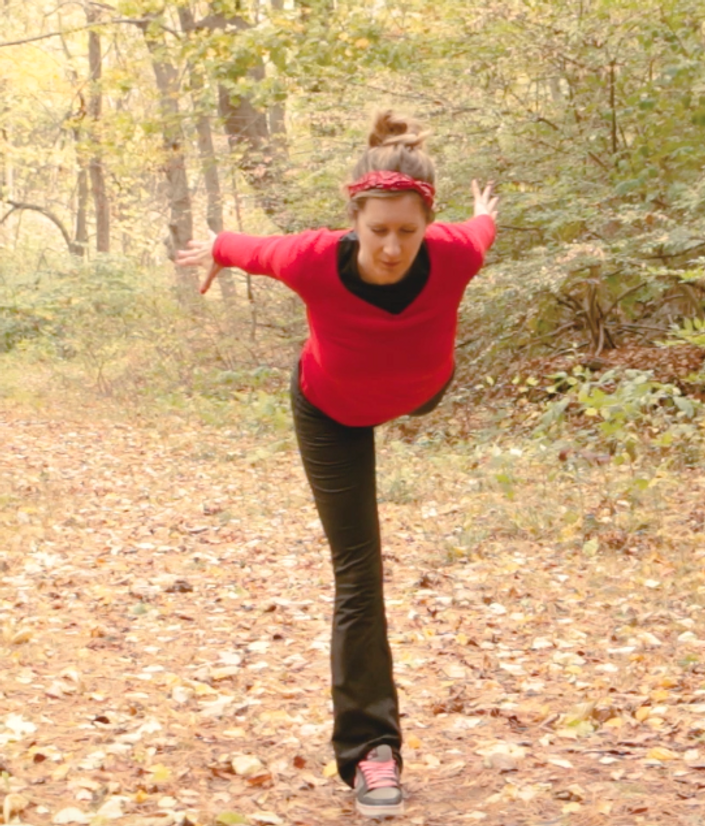 Mindful Video 9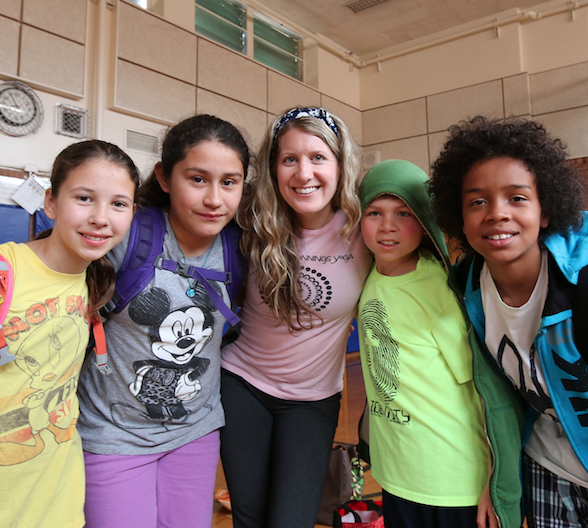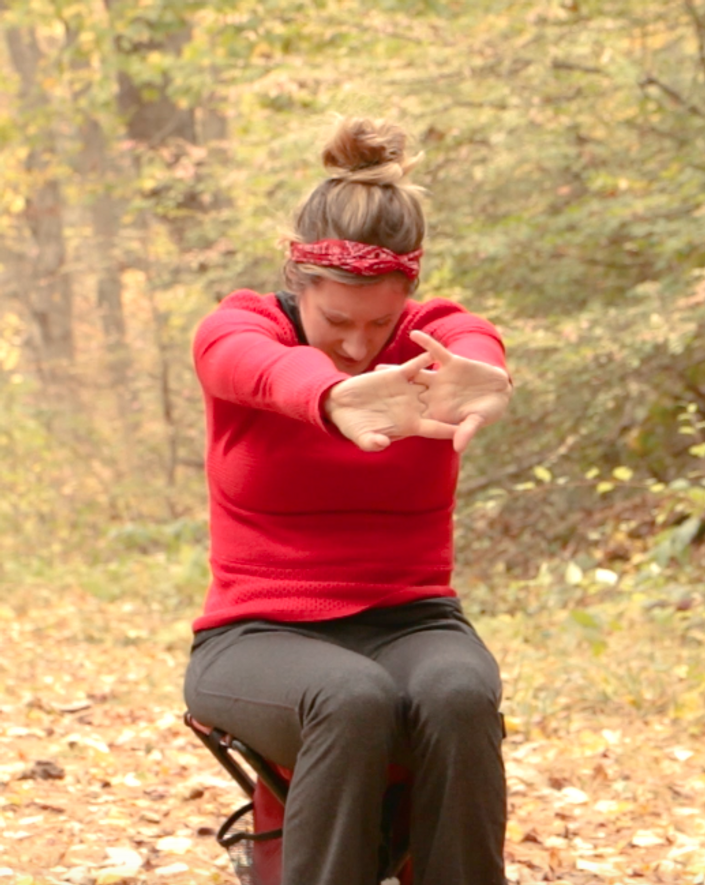 Mindful Video 10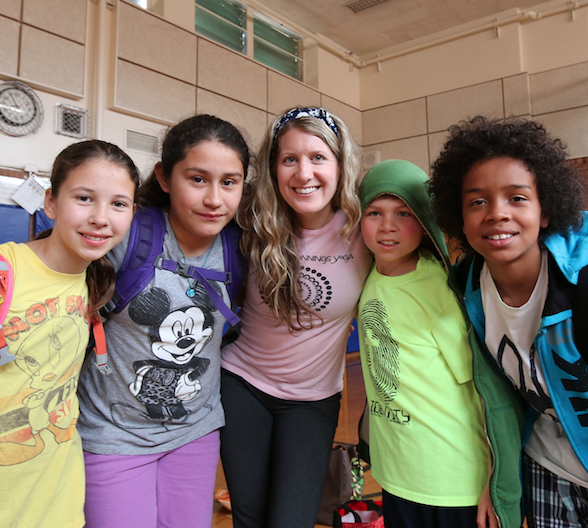 Original Price: $298
Frequently Asked Questions
Is their research that supports your approach?
Yes. After seeing the impact our program had on students over the last 10 years, we decided to get data on what is effected. Researcher and professor, Charles Igel and Julie Campilio (owner of Radiant Beginnings) teamed up with three 5th grade classrooms at Greenwood Elementary School to see the effect of administering the videos on executive functioning skills. They found that focus, working memory, empathy for others, self awareness and ability to plan were all positively affected.
Why are executive functioning skills important?
In short, these skills are crucial for learning and development. They also enable positive behavior and allow us to make healthy choices for ourselves and our families.
How can these videos help me in my classroom/home/therapeutic environment?
We have created these videos to make it as easy as possible to administer so the adult also receives the benefits. By simply clicking play, Miss Julie will lead you and your patient/child/student through breathing techniques, mindful movement and guided relaxation. Our program has been proven to increase executive functioning skills and social emotional learning: focus, working memory, empathy for others, self awareness and ability to plan.
Do I need to know about mindfulness/yoga in order to use the videos?
No. Our intention is that you just need to click play and participate.
What are some things I need to consider before using the videos?
We recommend that you play the introduction video which will give an overview of what to expect. Let your patient/child/student know they are going to try something new to help them with their stress/worries. You don't need to rearrange your classroom/space but please let participants know they will be moving their bodies. Creating as much space as possible between each other is important.
How do the videos support social-emotional learning?
By helping students become aware of and then embody the connection between their emotions, thoughts, and bodily sensations, students are better able to regulate their emotions. This impacts behavior, stress levels, relationships, and ability to focus. In short, mindfulness practices connect students' inner and outer experiences and help them see the connection between the two.
How long do I have access to the course?
How does lifetime access sound? After enrolling, you have unlimited access to this course for as long as you like - across any and all devices you own.
What if I am unhappy with the course?
We would never want you to be unhappy! If you are unsatisfied with your purchase, contact us in the first 7 days and we will give you a full refund.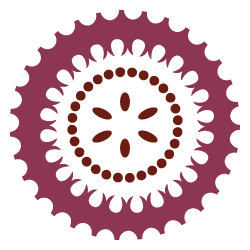 "Peaceful thoughts, peaceful words… It helps me do that in real life."